Welcome to Switchgear-Spares.com
Your number one source for all things related to electrical switchgear. We're dedicated to providing you the very best range of spare parts and products, with an emphasis on ease of use, speed of service and delivery anywhere around the world.
Switchgear-Spares.com is a UK based company that provides an extensive catalog of current, classic, legacy and obsolete Switchgear products from a wide range of OEMs such as ABB, Siemens, Whipp & Bourne, GE, GEC and many more.
From circuit breakers to protection relays, from winding handles to current transformers. If there is anything you cannot find on the website, just submit an enquiry and our dedicated team will search our supply channels to find exactly what you need.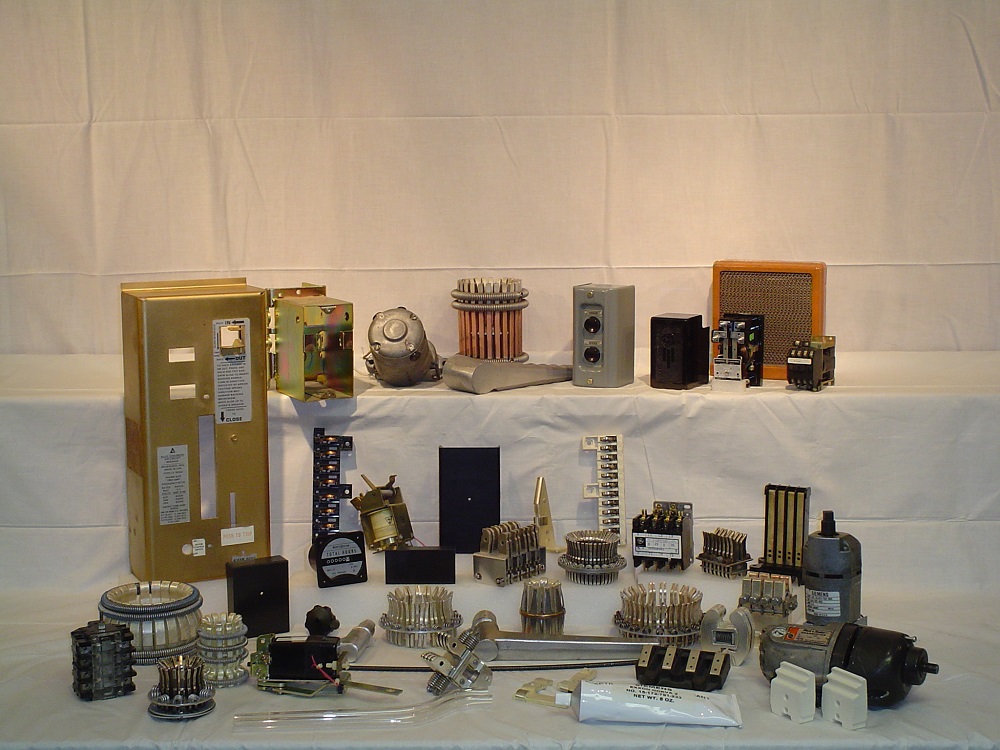 We hope you enjoy our products as much as we enjoy offering them to you. If you have any questions or comments, please don't hesitate to contact us.